Reni International
Reni International Company Limited was established in April 2007 and is located at Nyerere Road, Dar Es Salaam. The company is led by youthful and enthusiastic Tanzanians who espouse the idea of a vibrant Tanzanian economy, job creation through investment in new and emerging building technologies purposely to deliver affordable, high quality power backup, to the Tanzanian public.
Reni International Company Limited engages as part of its labor-force, highly trained and qualified professionals whose motto is 'to uphold the highest ethics at work, integrity and timely and top quality service to the customer'.

The beginning of Reni International Co Ltd, was a resolute attempt to introduce PPR pipes, pumps and power backup & water filtartion solution, using the limited facility of an in-house foundry. Now, after one eventful decade, the founder's dream has become a reality, a multi-winged organization that markets different varieties of products i.e pumps & motors, PPR / PVC / Galvanised pipes & fittings,Water Filtration systems, Power Back up solutions – Inverters, Batteries, Solar Panels, Wind Mills ; Solar water heaters, Electric water heaters, that are engineered to perfection. What made the legendary growth possible is the flawlessly maintained value system of the company. The name RENI itself encapsulates the company's ethos: "Commitment, Reliability, Innovation" and it has now become a household name associated with water and power solutions

Over the years, it has evolved as a market leader providing technologically advanced products. It has become synonymous with offering purity and is known for its robustness in technological performance and innovative designs enhancing quality of everyday living.

20 years of engineering and contracting expertise
Wide and complete range of associated products
Products with international quality certifications
Winner of many prestigious awards for quality and excellence
Sole Selling agent for Eureka Forbes, CRI pumps, Dizayn , 360 power products, Streamline Online Ups


The customer has always been at the centre of our business and we are constantly expanding our ways of reaching out to them to understand their needs and aspirations. Passion for delivering with excellence has always motivated us to come up with high quality products to ensure satisfaction and the wellbeing of the families.
In a similar endeavor, we introduced direct selling in Tanzania and pioneered the water purification systems, PPR pipes & fittings, Power back up systems etc. We have since added channels to enhance our reach and respond effectively to the needs of our customers. Our Consumer Channel was established to effectively respond to the expectations of customers looking for the means to safer and healthier living. It offers them a range of products through a network that has rapidly spread to encompass dealers in cities and towns across Tanzania.


At reni we Value
Customers
We give highest value to our customers' requirements and do everything possible to provide them complete satisfaction. We are a conscious, compassionate and high-principled provider of authentic service enhancing customer experience at every touchpoint and fulfilling the needs comprehensively, fast and efficiently.


People
We acknowledge that every individual brings different perspectives and capabilities to the team and a strong team is built on high moral values and fair practice. We provide equal opportunities for growth to all our employees and foster a collaborative and mutually supportive environment


Honesty
Integrity is the foundation of everything we do. At Reni we conduct our business with the highest standards of professionalism, ethics, quality and fairness and develop relationships based on trust. Our core values and philosophy are the foundation for every business decision we make.


TeamWork
We are team players and team builders. We openly communicate across all levels of organization because we believe that success can be achieved through collective efforts committed to achieving common defined goals. Our employees are encouraged to participate in the decision making process and we believe that teamwork leverages one's individual strengths.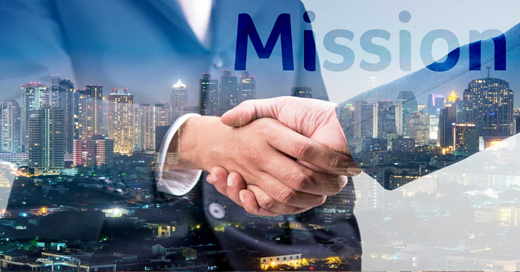 Our Vision
'To be leaders in the renewable energy systems technologies and to spearhead the cost-effective energy revolution in Tanzania'.
to be environmentally sensitive and responsible,has led us to design innovative products such as Solar & Submersible pumps.We are able to create such innovations with the help of our 2 decade of engineering expertise & our highly qualified team

We will constantly upgrade and innovate new products for the betterment of mankind.
The company has been duly certified by the Contractors Registration Board and the Ministry of Energy engage in the production and supply of Renewal energy Power back up System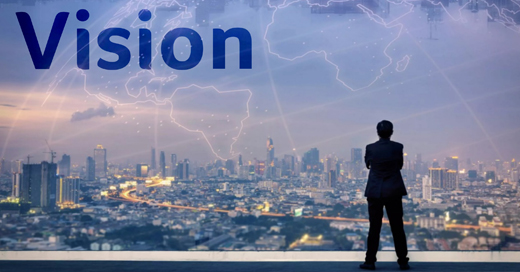 Our Mission
To fast track renewable energy projects using cheaper and eco-friendly materials to enhance customer value through technological efficiency.