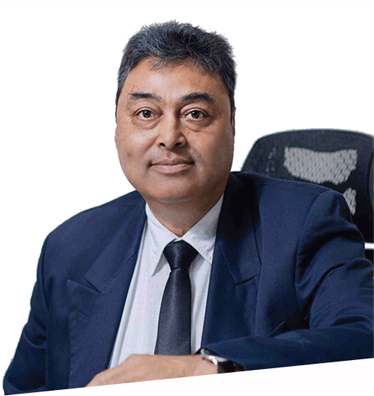 Mr. Dipak Vassa
Innovation has been the key driving factor for Reni International. We pride in pacing ourselves parallel with technological innovations as they happen. It dosent matter when the market understands. The seeds need to be planted early for the awareness to happen early. This helps save future costs for our clients.
We assure you of the best technology combined with decades of experience that our engineers bring to ensure that our clients are assured of quality,performance and standards.
I invite you to experience working with us. As a family run business, every client becomes a part of us.
Thank you,

DIPAK VASSA
Nikit Vassa
Having Obtained an engineering degree from University of Victoria, Canada. Mr Nikit has a keen interest to solve client queries using the knowledge and experience in the field. He currently heads the sales division of the company along with his team of experts.
Email: nv@reni.co.tz
Resham Vassa
Leading the finance and administration of Reni International, Mrs. Resham brings a wealth of experience and knowledge. Having a business degree from Symbiosis International University-India, she has dedicated her career towards efficient management of resources of the company.
Email: rv@reni.co.tz
Saurabh Shah
Business development is an essential element of this company. Mr. Saurabh leads this direction to strive towards growth in various sectors of the company. A pilot by profession, he emphasizes the importance of maintaining high standards in the supply and services of our clients.
Email: sshah@reni.co.tz